Getting here
Route planner
---
Parking
Click on one of the parking symbols to obtain more information or to calculate the route to the parking space. On the day of the event, parking attendants will guide you to free parking spaces.
---
Travelling by train and special transport
The Mittelrheinbahn - with stops at all train stations along the route - will bring you easily from direction Koblenz as well as from direction Mainz to Oberwesel at least once per hour. Additionally, there is also a faster train, the RegionalExpress. Please keep in mind that this train doesn't stop everywhere.
The timetable for the MittelrheinBahn's special train can be viewed here starting from about two weeks before the event.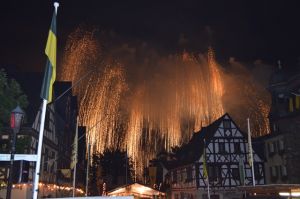 ---
Shuttle Service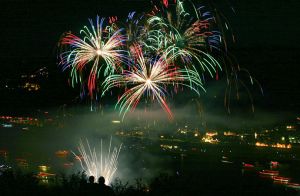 The bus company Rheintal-Reisen is once again offering a shuttle service for the event. A reservation is required. You can find the relevant details here about two weeks before the event.